Mid August saw me drag my team down to my favourite part of the world (Cornwall) to shoot my final high summer story (sob.) I've shot many beach stories over the years. In fact my first location shoot was with a member of Atomic Kitten on Bournemouth beach. (Classy.)
Despite the whole wind swept, weathered, poignant 'eyes gazing out to sea' look working fantasically for editorial purposes, and despite the beach being my favourite place to work in the world ever. It's not an easy task.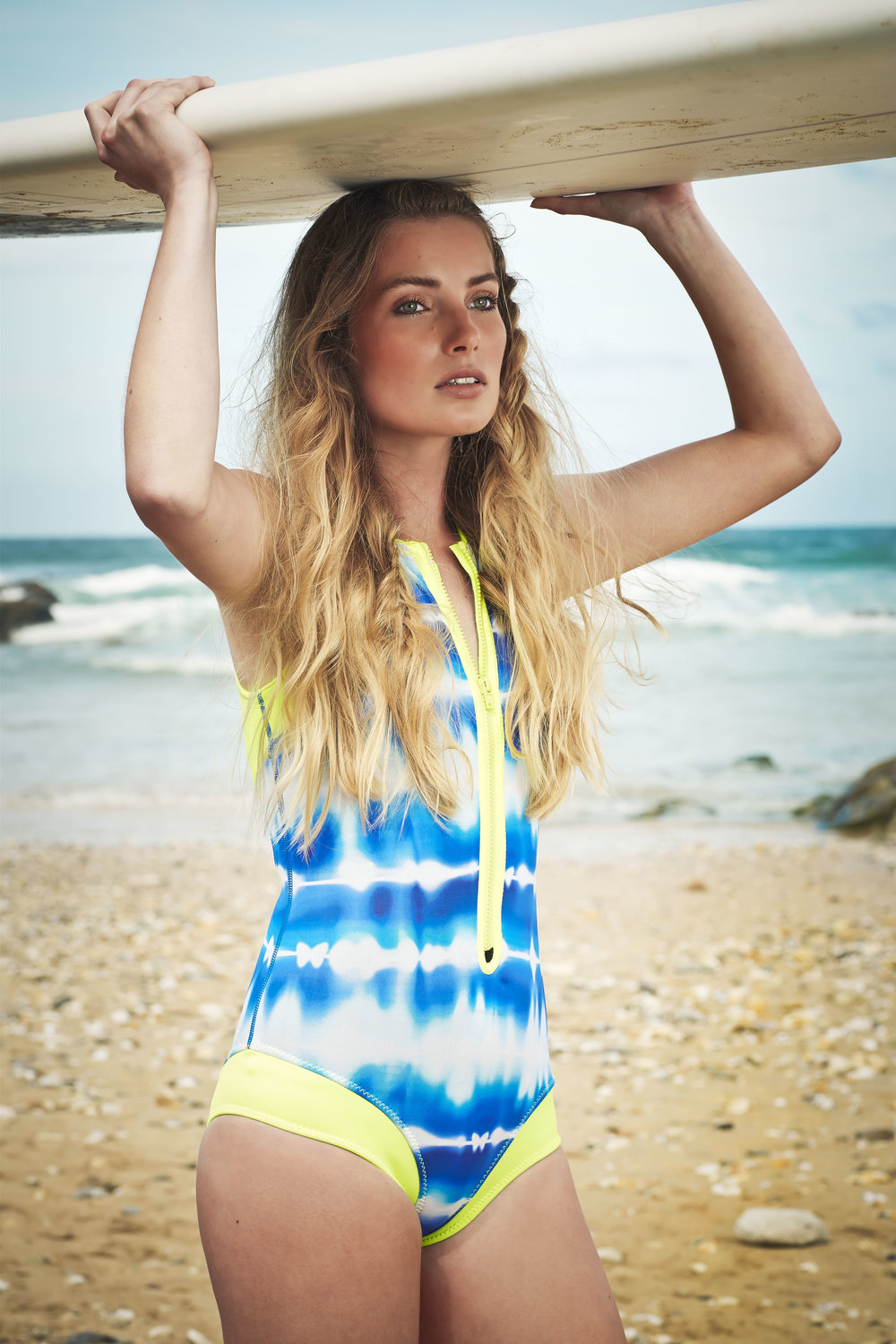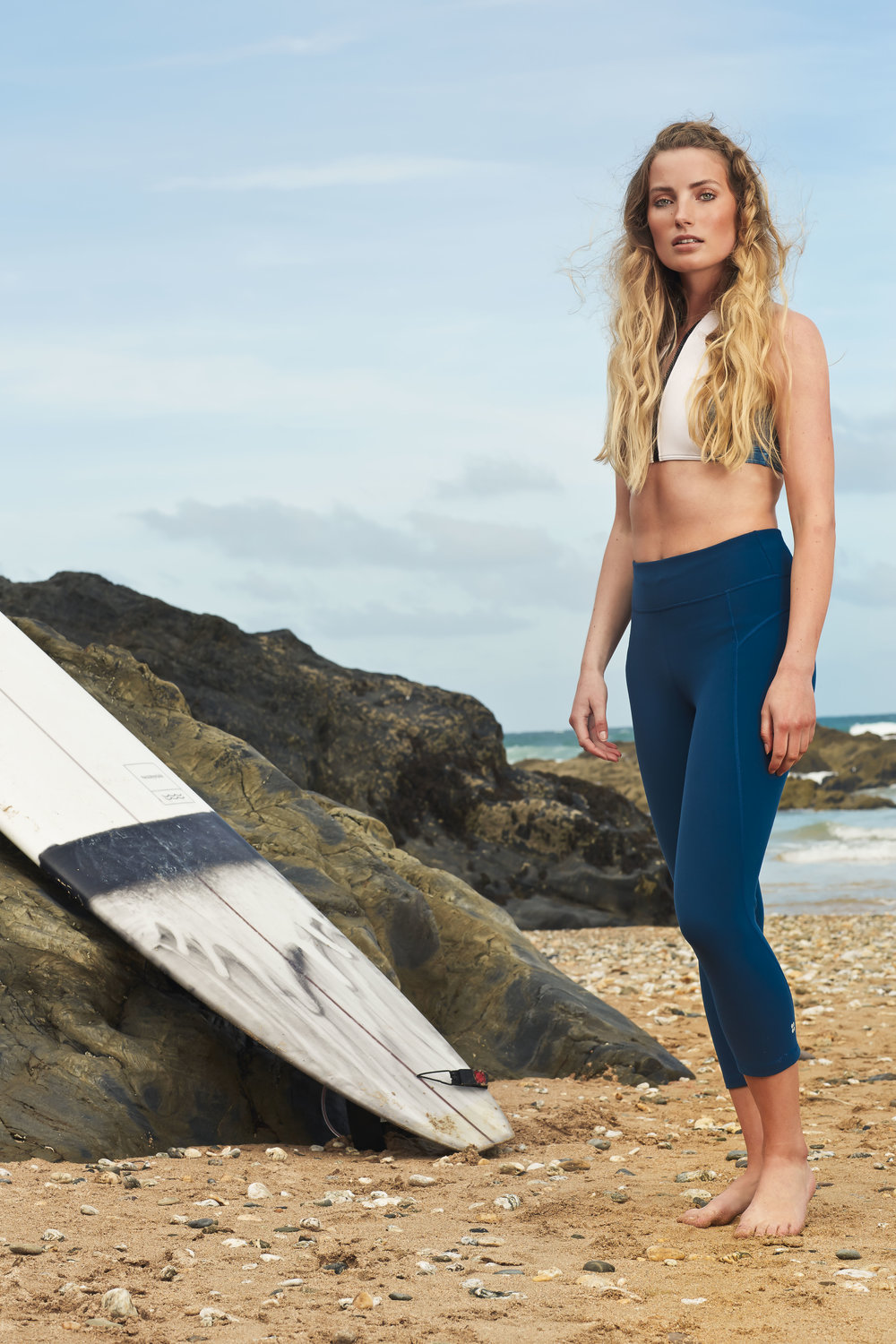 Let me break it down for you….
1. Its never warm. I've shot on location in beautiful countries, but to get the light just right and to avoid crazy amounts of tourists, call times are always at a crazy hour. This was shot at 7:30am with a delightful 5am call time for hair and make up. Delightful!

2. Sand is not a camera's friend

3. The sea is not a camera's friend

4. Changing a model behind rocks and about ten towels can be an intersting task to say the least

5. Getting a team fed and nourished isn't easy when the local seagulls could easily be mistaken for hungry Albatrosses, or even pterodactyl with no patience.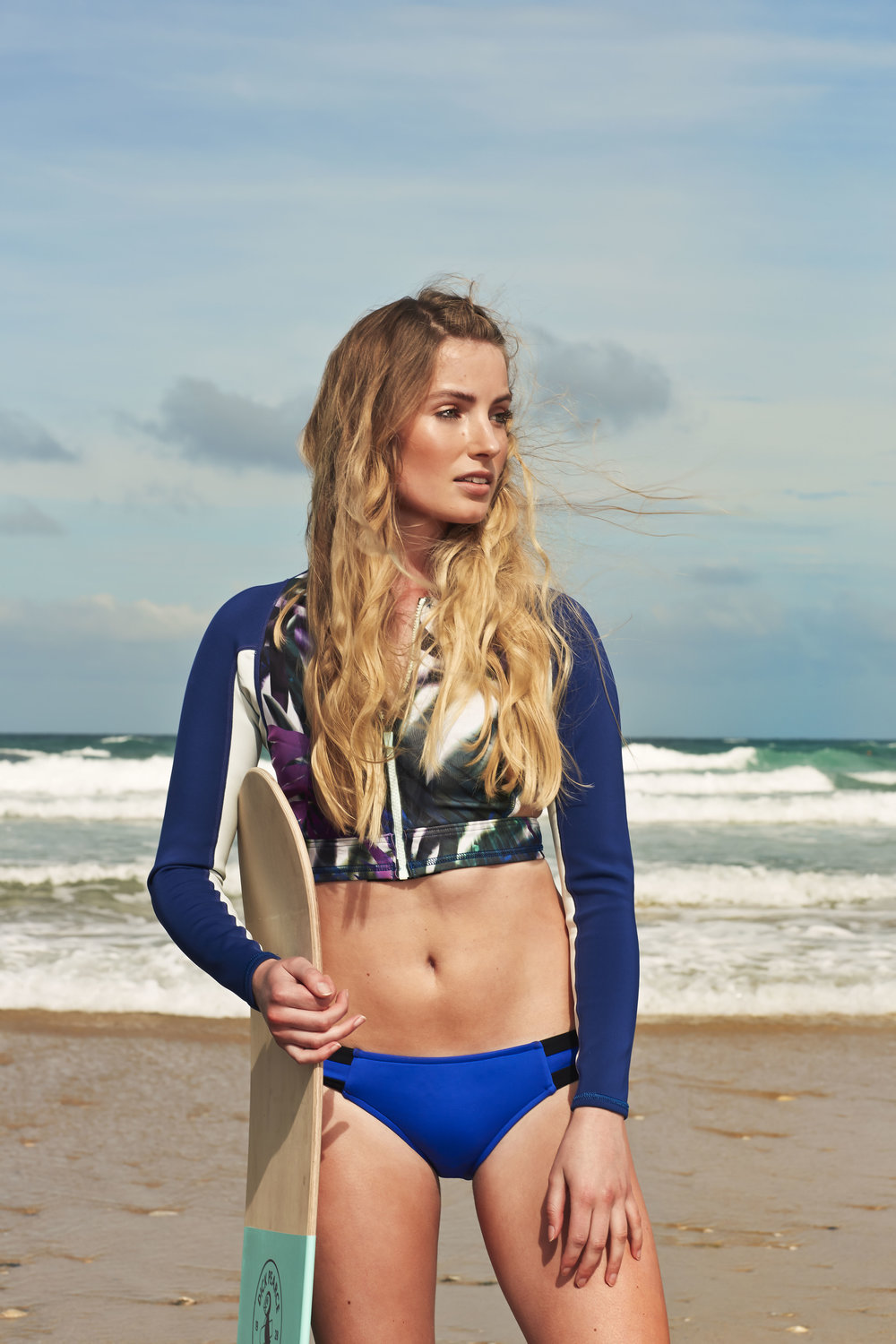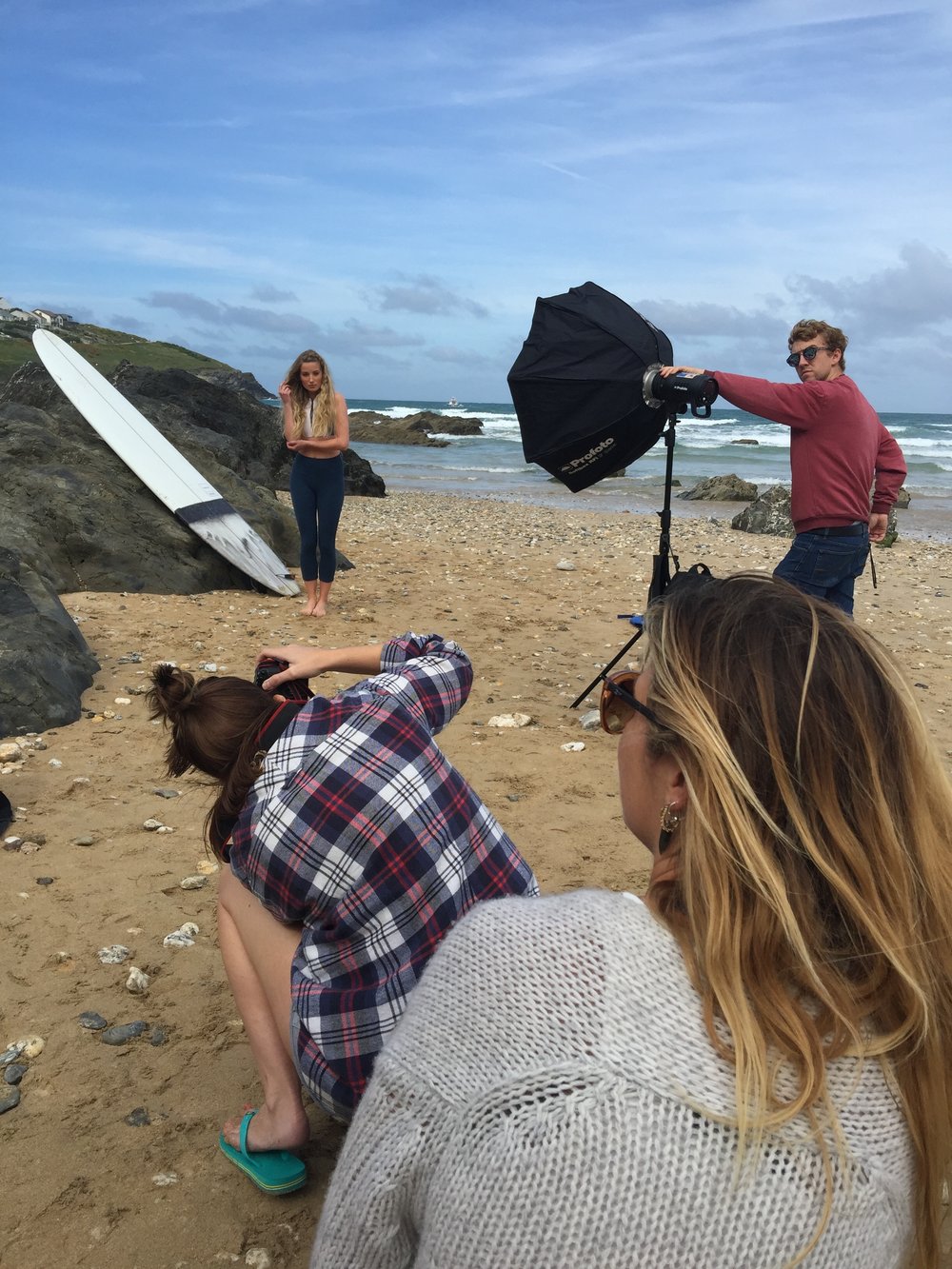 6. It doesn't matter how Baz Lurhman I get on everyone, someone always get burnt. WEAR SUNSCREEN.

7. Funnily enough, mother nature doesn't always co-operate with OK! Magazine parameters

8. The unpredictability of the sea and working in and on it can be quite a challenge. (I'm talking freak waves seeing me leg it up the beach with the photogrpaher's laptop so fast I could give Bolt a run for his money)

The results, are however always worth the drama. And there's honestly nothing I'd rather be doing with my time than fighting the elements, on the sea, with a bloody great team. Happy days!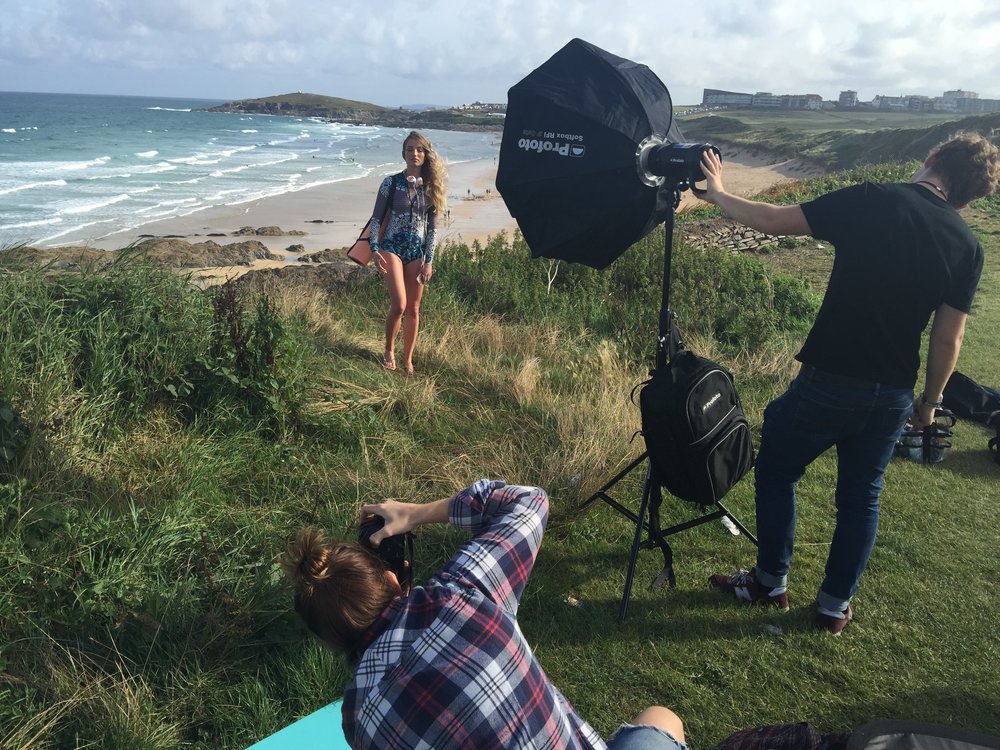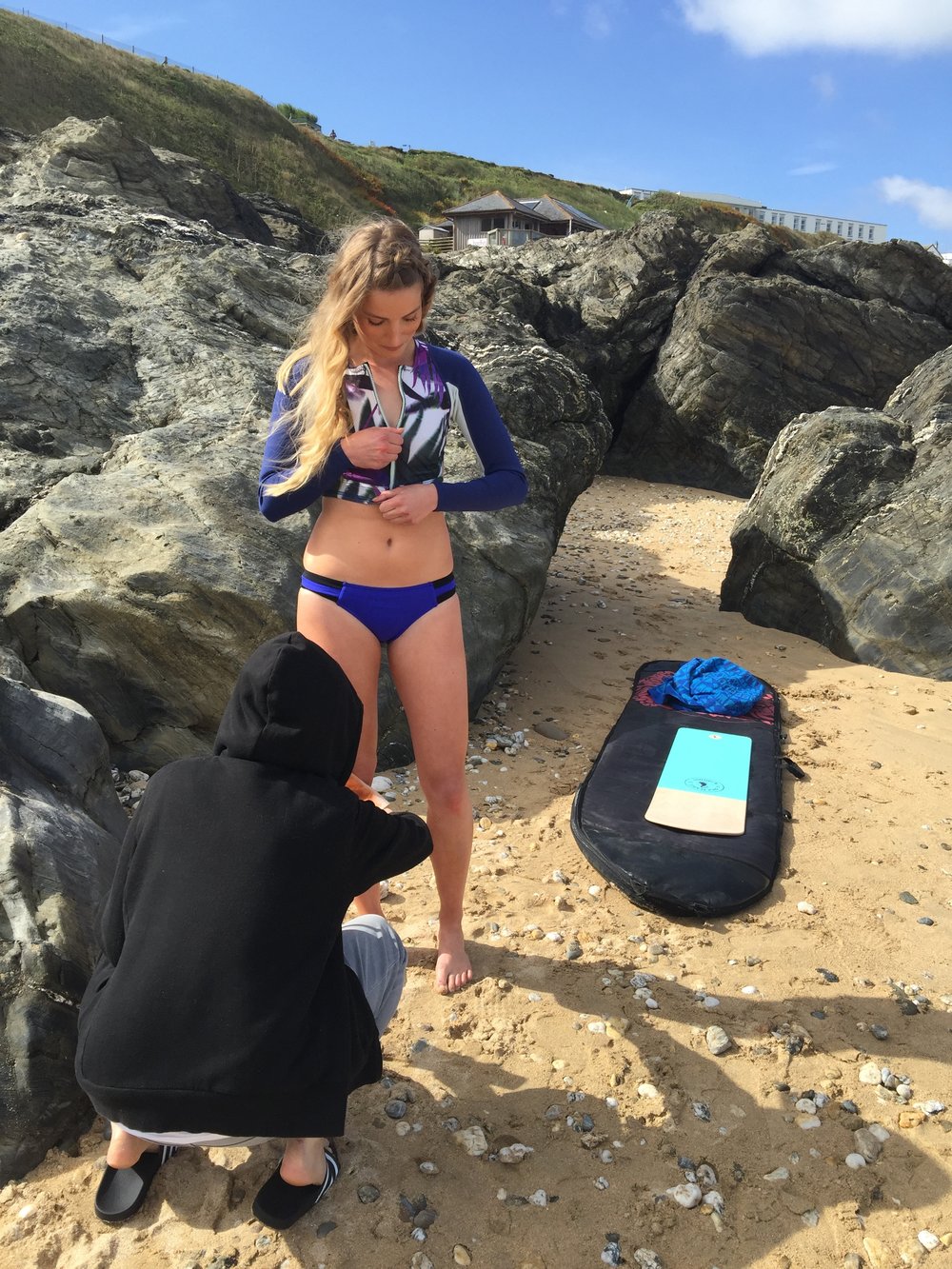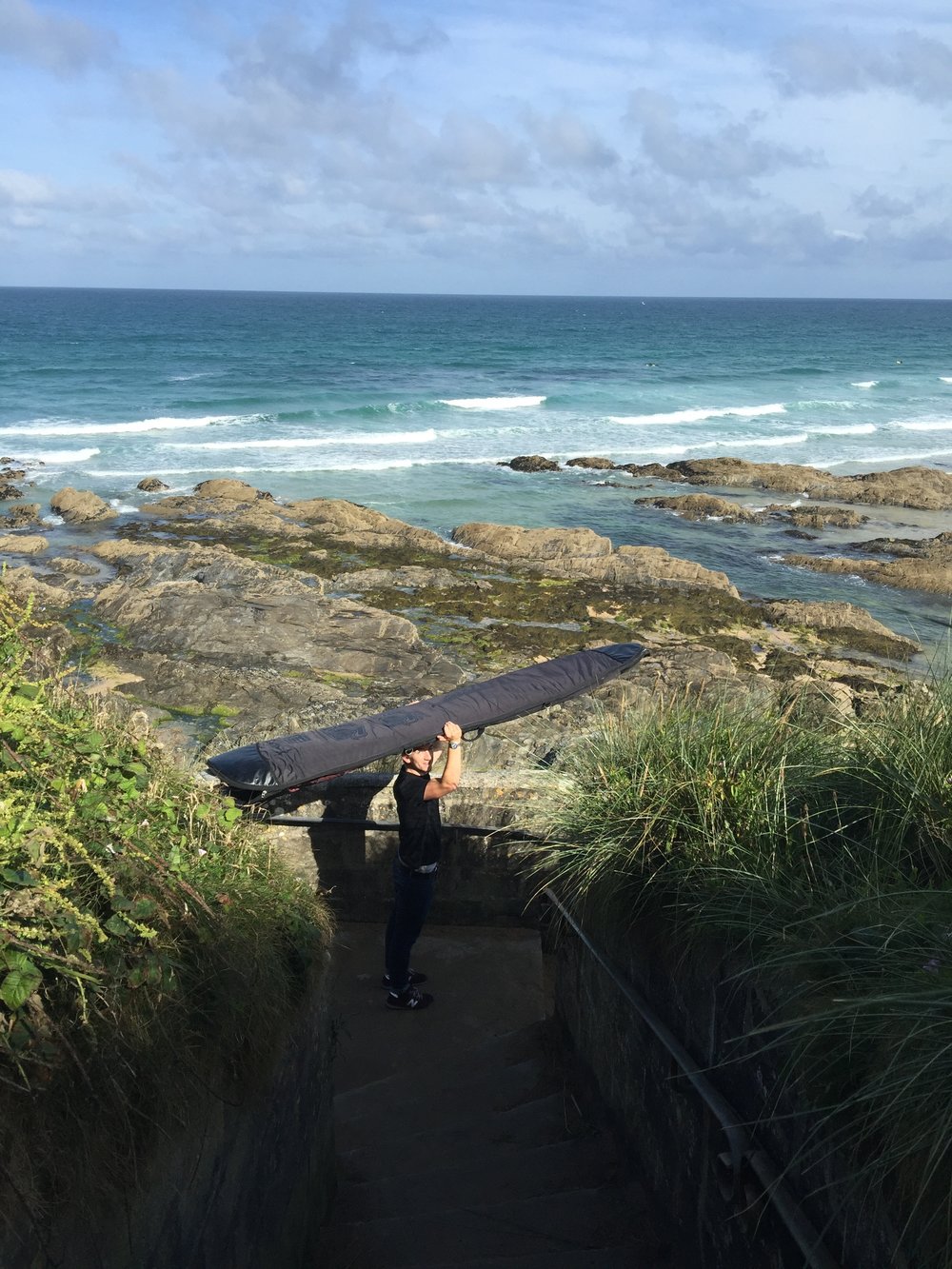 Stylist and Producer: Rosie Underwood
Stylist Assistant: Jodie Dunworth
Photographer: Lorna Roach
Photographer Assistant: Karl Axon
Hair & Makeup: Jolanda Coetzer at LHA Represents
Using Bumble & Bumble and Urban Decay Cosmetics