Cleansing can be a bit of a bore off. Especially after a long day. Trust me, there's been many times back in the early days of my career where I'd find myself staggering home in unnecessarily painful shoes (both to look at and to wear,) after getting too excited over the prospect of a free bar, resulting in me getting horizontal on my sofa pretty fast, thanking the HEAVENS for the Simple Wipe (and lots of toast).
This was before I learnt about how bad wipes actually are for your skin. Most of them contain elements of plastic or alcohol that dries the complexion as well as containing a bucket load of preservatives to keep them moist. Forgive me for getting green yet again, but the buggers are freaking bad for the planet.
I harp on to my OK! Magazine readers about the importance of checking ingredients and knowing what to look out for, but, because the wipe itself technically isn't the product, manufacturers don't strictly have to declare what the wipe is made from, and you guessed it, plastic plays a key factor. The number of wet wipes washed up on our beaches has increased by 50% since 2013, so despite the cold hard facts being spelt out for us, we're getting worse with our cosmetic routines.
How can we change this? I've done the legwork and there are so many quick cleansing alternatives for face wipes that your skin will thank you for….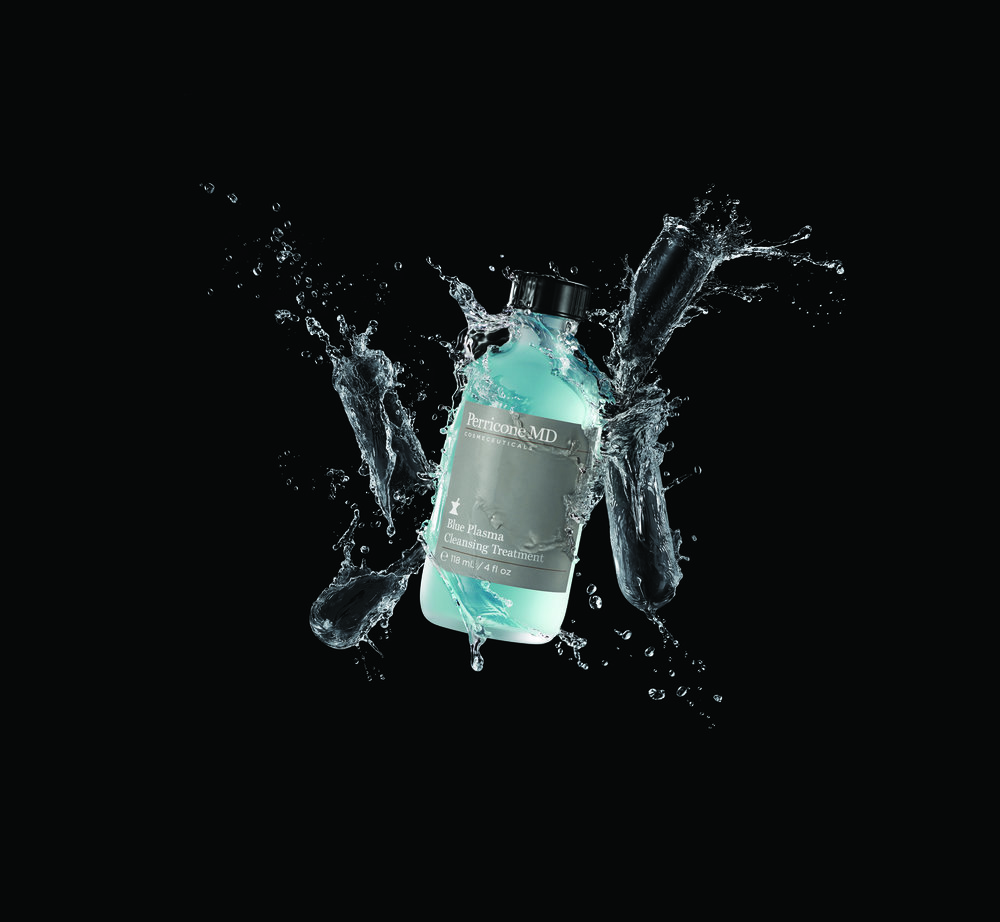 Perricone MD Blue Plasma Cleansing Treatment, £36
Salmon egg enzyme is the reason you'll pay a bit more for one of these. Confused? It will only target dead skin cells, so your skin isn't stripped, meaning you're void of any bad side effects of the cleansing process.
www.perriconemd.co.uk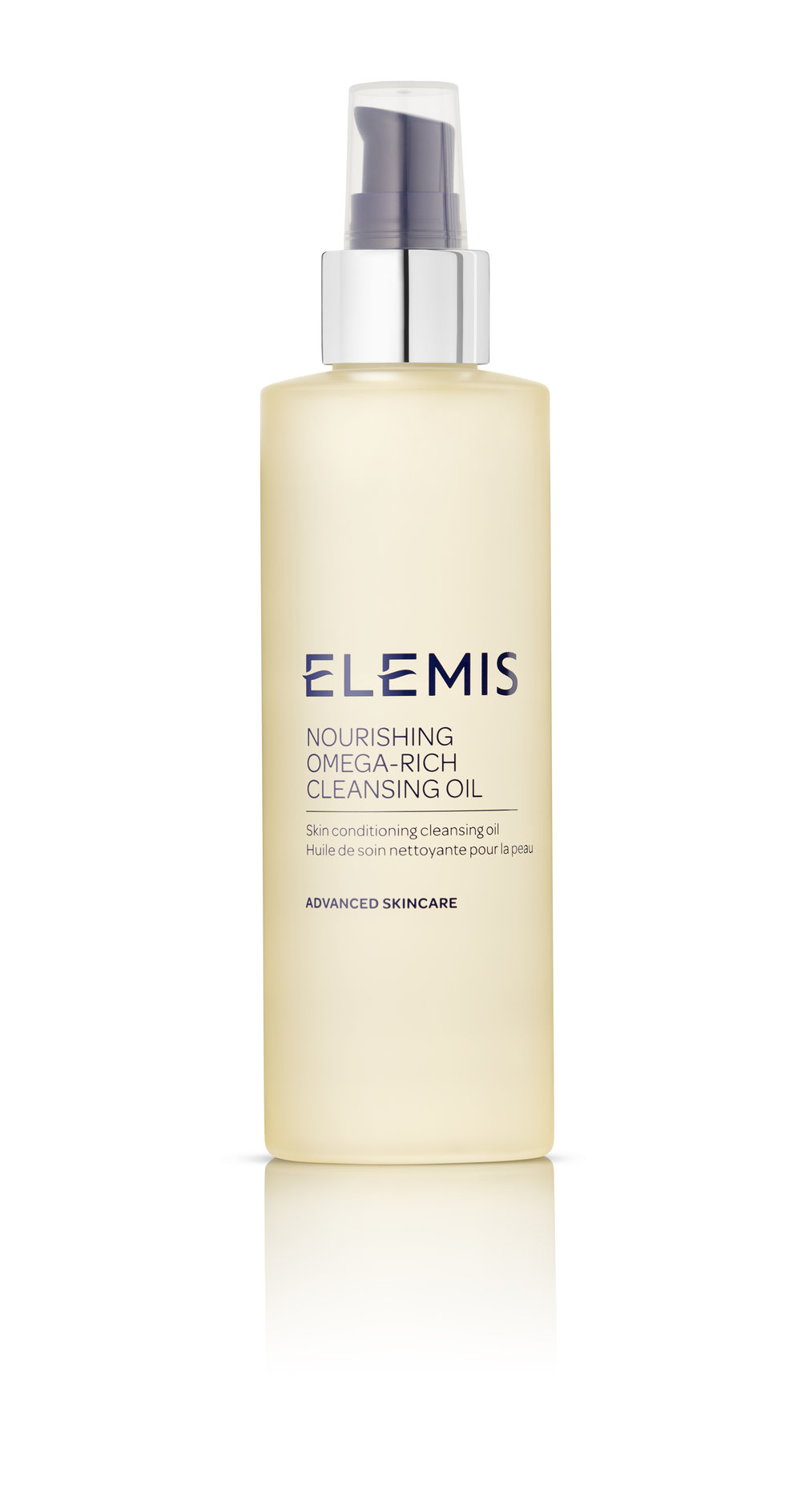 Elemis Nourishing Omega Rich Cleansing Oil, £29.50 x 195ml,
Skin loving minerals have been concocted in here by the bucket load. I'm talking vitamin rich Rose, Pomegranate and Chia seed working up the radiance factor.
ELEMIS.COM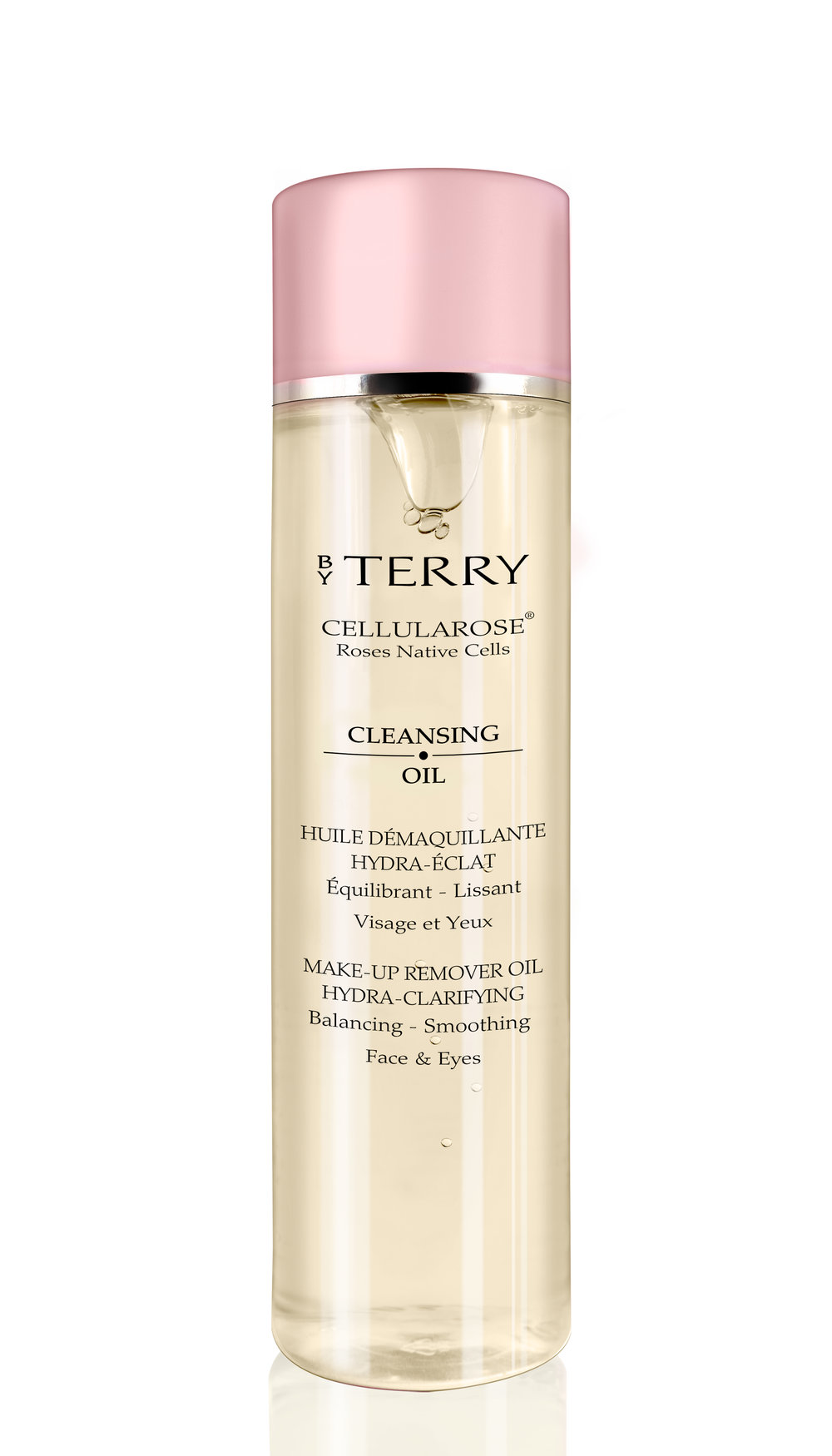 By Terry Cellularose Cleansing Oil, £42,
I got hooked by the scent initially, then I fell for how kind it was around the eye area and after a few days my skin felt soft, smooth and looked pretty darn happy.
spacenk.com
Elemental Herbology Cool & Clear Facial Cleanser, £29 x 100ml,
For a botanical brand I found this to be super gentle, yet highly effective. I'd recommend it for oily to combination skin types thanks to its ability to balance oil.
elementalherbology.com and spacenk.com
Bioderma Sebium H2O, 250ml, £10.50

Arguably the most none invasive cleanser I've ever used, and I'm yet to see a make up station on one of my shoots without this at hand.
www.escentual.com
Liz Earle Cleanse & Polish Hot Cloth Cleanser, £15.50

I'm a big fan of the brand and the woman herself, and believe me, she's looking pretty darn good for a women in her 50s, and this unique cleanser is a multi award winner for good reason. My skin's never been happier and the whole range is pretty reasonably priced.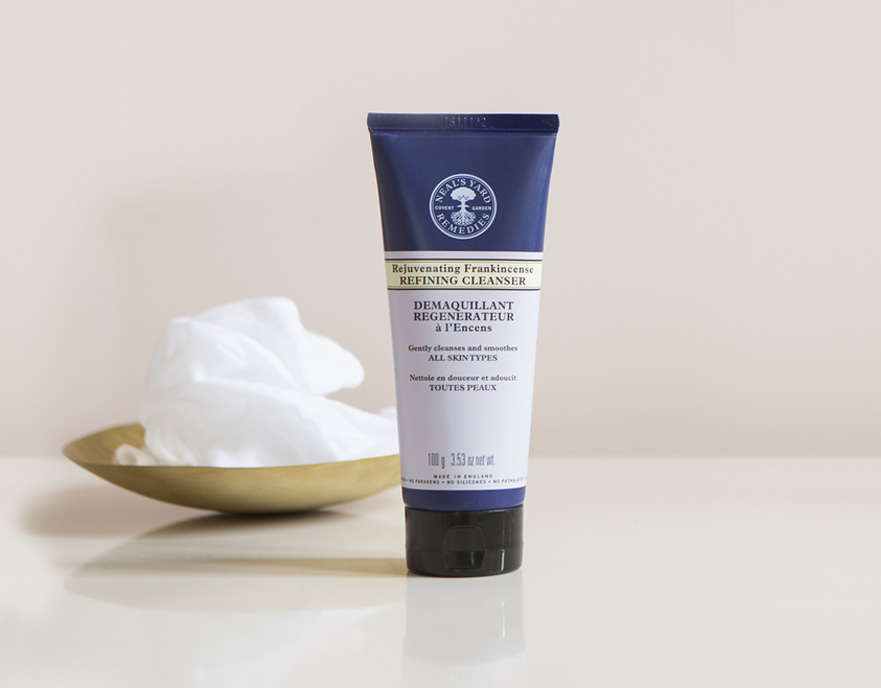 Neals Yard Remedies Rejuvenating Frankincense Refining Cleanser, £20
And the award for the most ethical beauty brand goes to the already award winning Neals Yard remedies, with their highly sustainable and highly effective formulas (and packaging.) You haven't lived until you've tried their frankincense concoctions. The results can rival those of a pricey facial. Word.
Clarisonic Smart Profile, £199

Upgraded to fill the needs for both your face and body, the device automatically adapts itself between speeds, and yes it's on the pricey side, but if you live in the city this one comes highly, highly recommended.
www.clarisonic.co.uk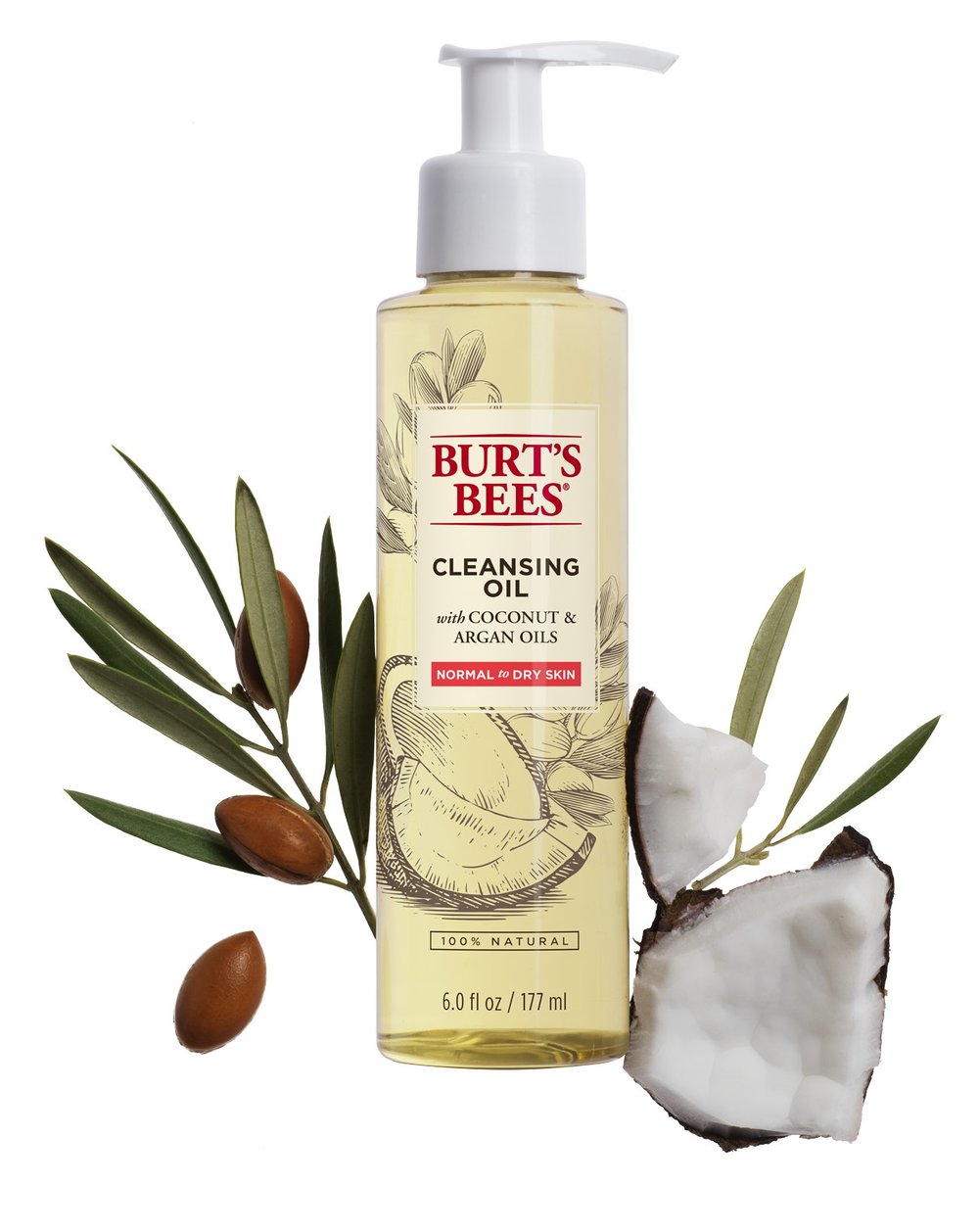 Facial Cleansing Oil with Coconut & Argan Oils £16.99
The fact that its extremely antioxidant rich and 100% natural is enough to make me try and bag life time's supply of the stuff, but its worth noting that despite it being an oil, it works fantastically for combination skin as well as dry.
www.burtsbees.co.uk